Want to know more about becoming an Authorised Partner?
We'd love the chance to discuss your business becoming the latest Velocity Smart Technology Authorised Partner!
To book your initial business-tailored call, just fill in your details and one of our team will contact you within 24 hours to agree on a time and date that suits you.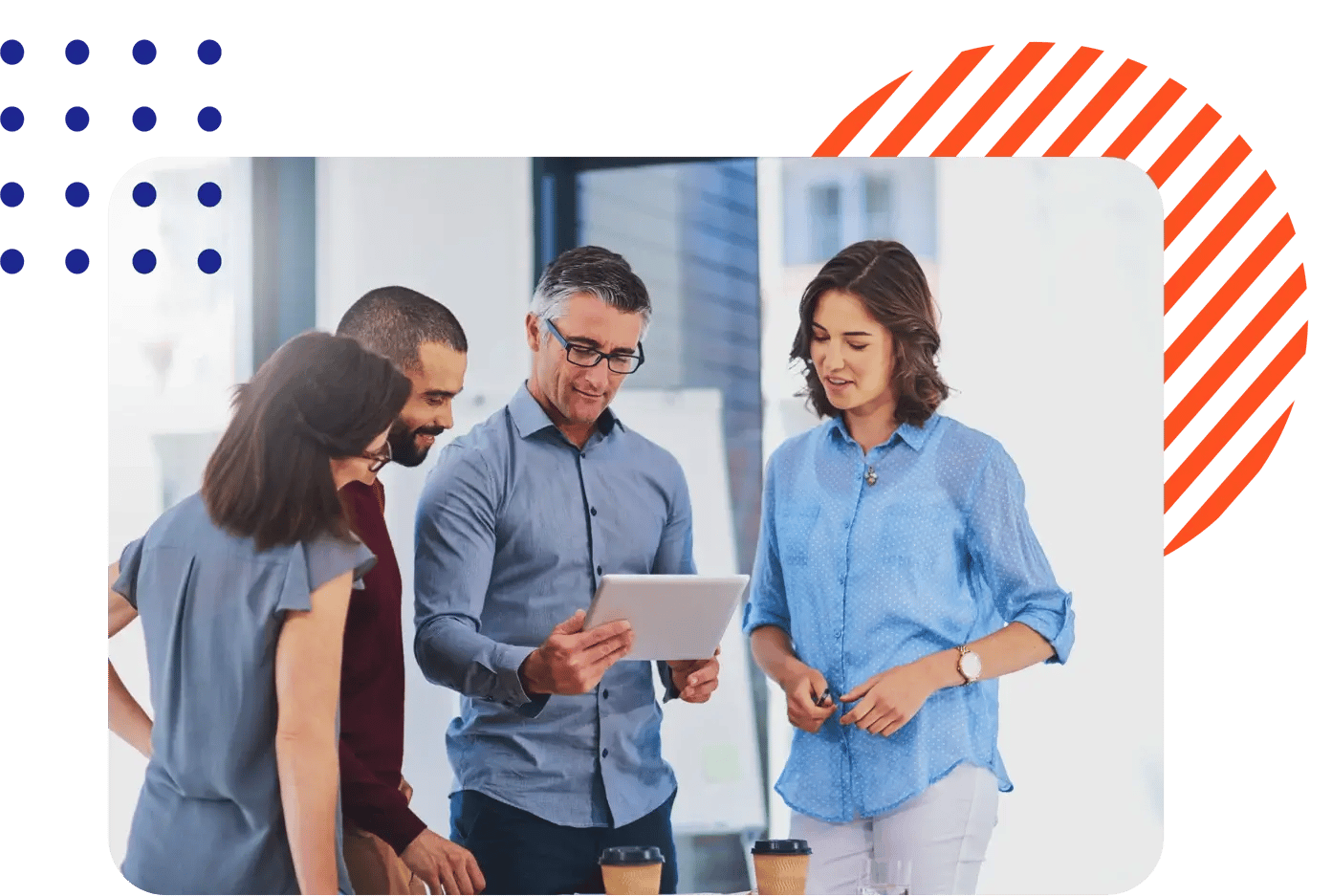 Book your call to discuss becoming an Authorised Partner