Save time
Velocity Smart Collect™ ServiceNow application means no new applications to install and saves time for your support teams and users.
Save Money
Velocity Smart Collect offers the lowest total cost of ownership by proven, demonstrable savings in support effort and asset procurement costs.
Improve Service
Extend your service hours, dramatically improve your SLA response times and create service your customers will love.
The old way to deliver and collect IT equipment just plain
sucks

.

All aspects of End User Services, from apps to storage, is now cloud-based digital services but the Delivery and Collection of IT equipment is still a distinctly analogue, labour-intensive, time-consuming task, which hasn't changed in the last 20 years and cost companies millions each year.
That's why today it still costs businesses: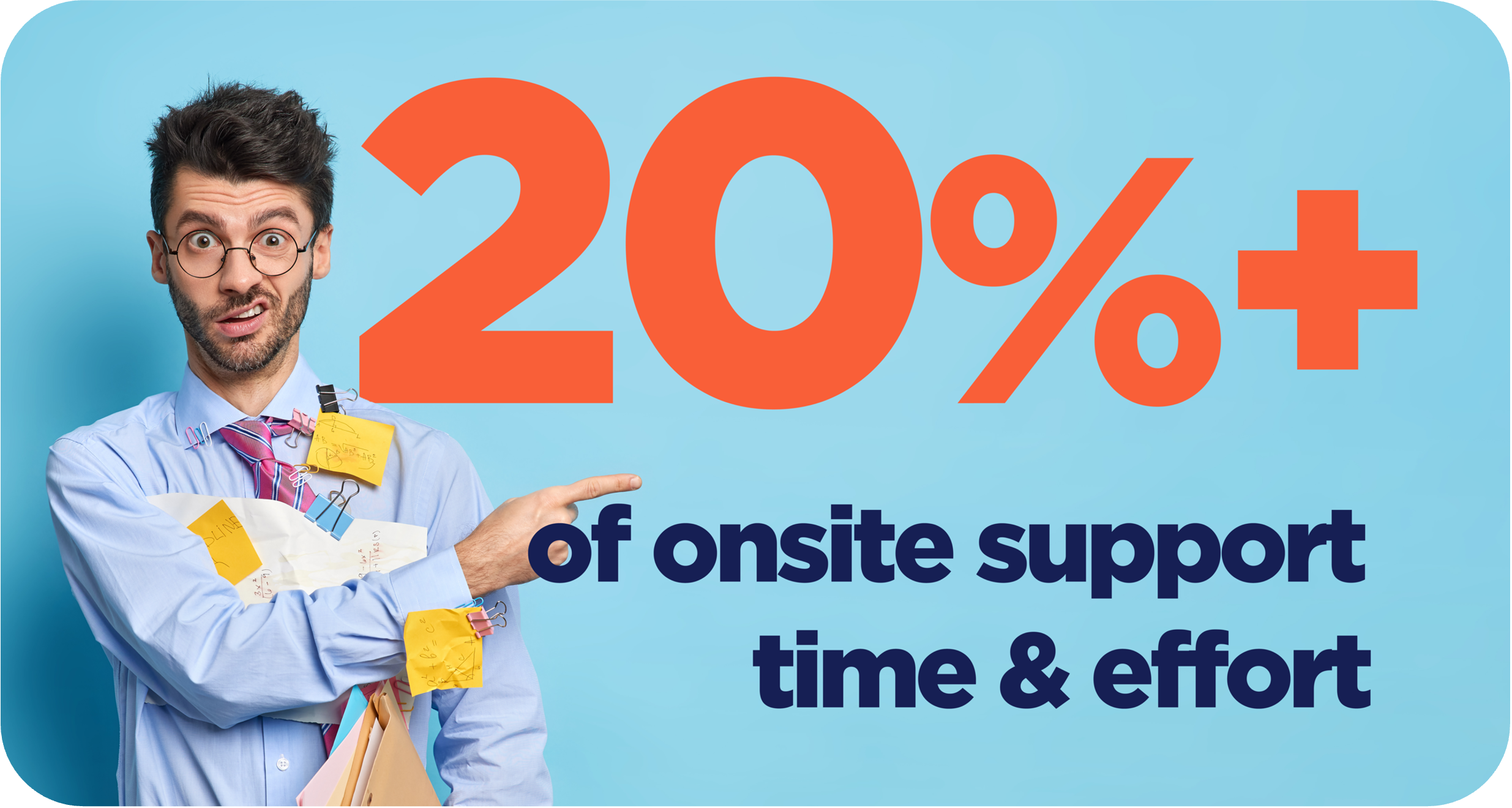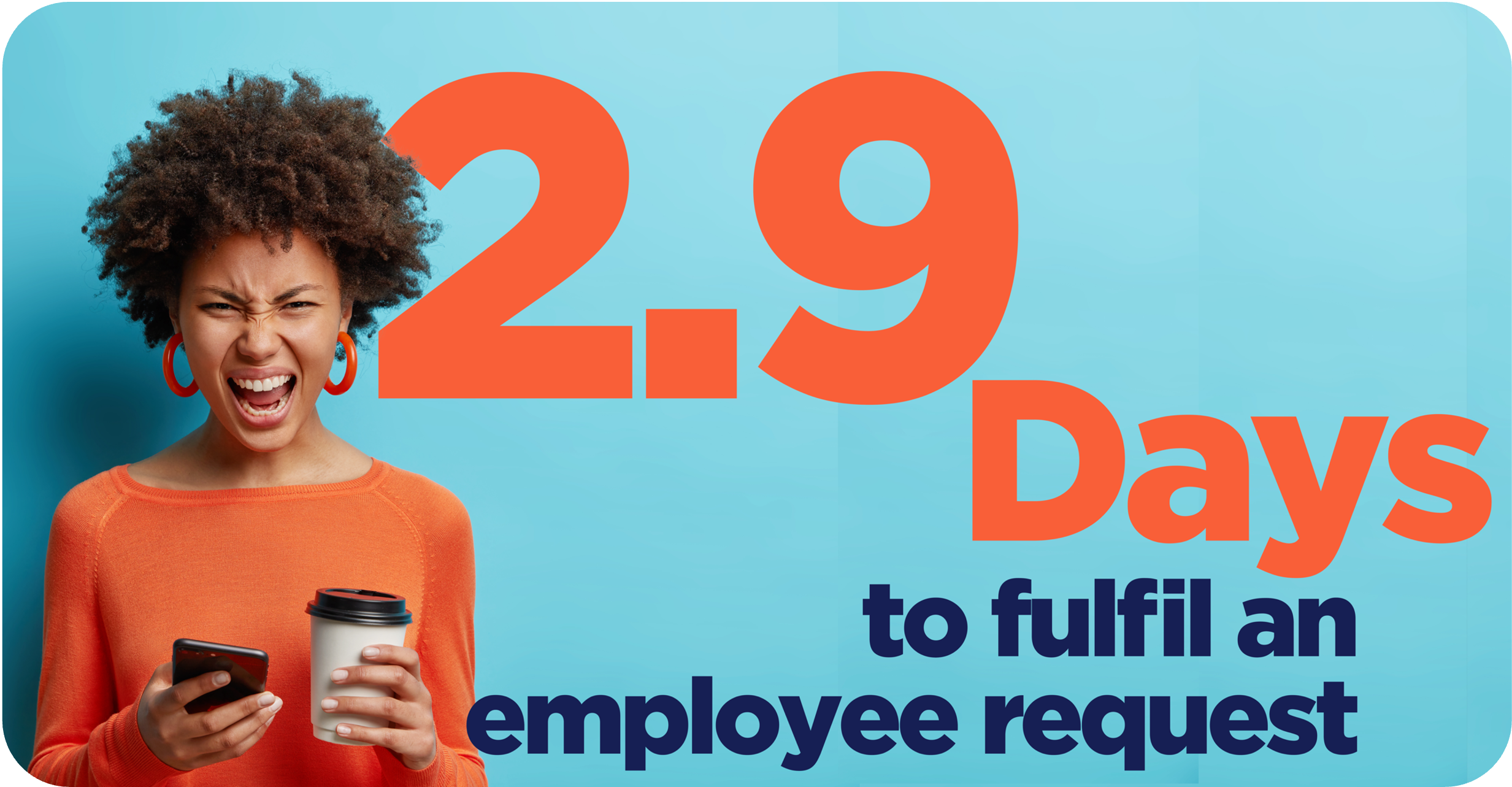 We think you were designed to deliver more.
Which is why we created Velocity Smart Collect™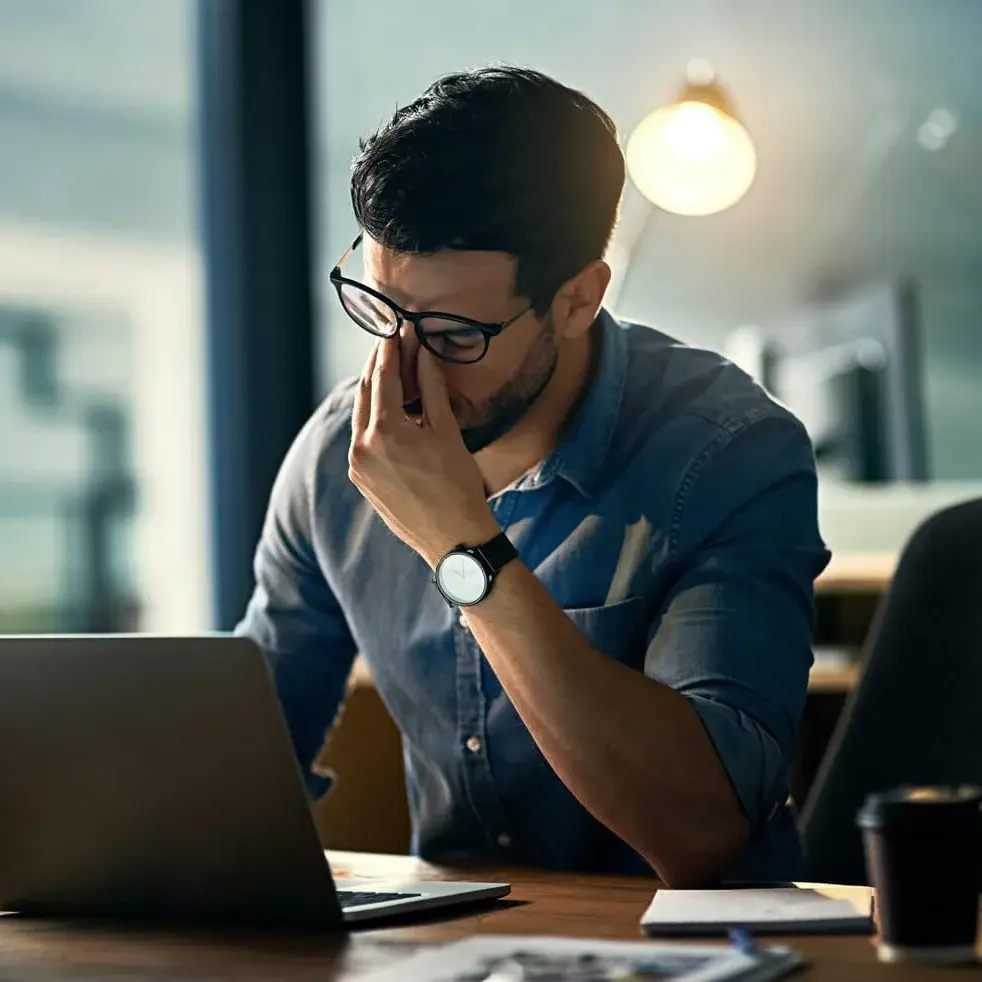 YOU DESERVE MORE
We understand the challenges you face
We are IT support guys and Techies with over 50 years experience working for both IT companies and businesses.
We are fanatical about one thing: designing Smart Technology which frees you up, to be able to deliver more.
We all experience wasted time, cost, and effort in collecting, delivering or dropping off items, either at home or in business. Velocity Smart Lockers and Smart Vending solutions improve in-house customer service and are ideal solutions for asset, parcel and package collection and delivery.
Our Customers
We are proud to be working with some of the world's leading companies.
WELCOME TO THE FUTURE OF IT SUPPORT
Velocity Smart Collect™
We have developed the world's only "Built On Now" Certified ServiceNow Smart Locker solution, designed specifically for the needs of enterprise businesses.
Fast automated "Amazon-Smart Locker style" 24/7 Delivery and Collection solution of IT equipment and peripherals for corporate IT and IT Managed Service Providers.
The Velocity Smart Collect™ solution comprises three key features:
Velocity Smart Lockers™ & Velocity Smart Vending™
-Full ServiceNow integration to Smart Lockers™ brings "Click and Collect" to the heart of your office.
-ServiceNow powered Smart Vending Machines, designed to effectively provide all necessary peripherals at the touch of a button.
See Velocity Smart Collect™ in action!
Velocity Smart Collect™ is designed to provide the best Smart Locker and Smart Vending solution for enterprise IT Support.
Take a tour through our fully automated app, where you will be able to experience first-hand how you can order and collect equipment from your ServiceNow request portal.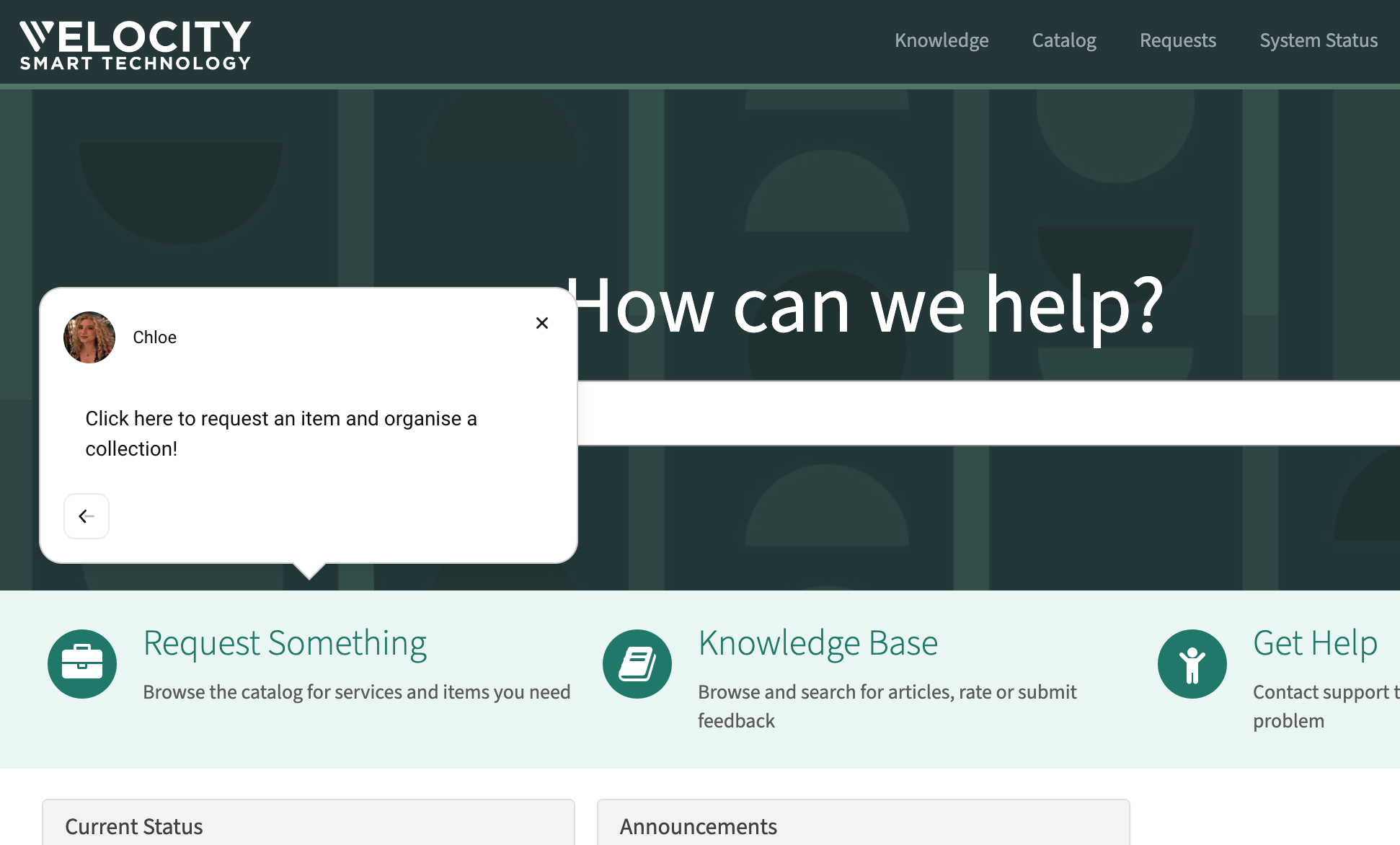 Wide Device Range
We sell the widest range of leading Smart Lockers and Smart Vending.

VELOCITY SMART LOCKERS
Introducing the Element Spark Series
Our vision has always been to automate every possible part of the IT equipment provisioning process. We believe that if a laptop is in one of our lockers, all the other steps in getting a laptop built, patched and collected by a user should be fully automated.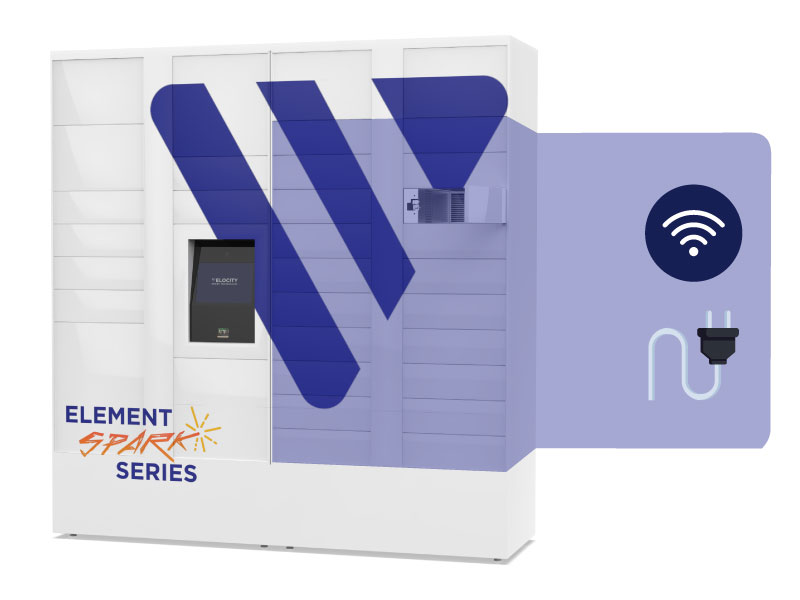 Velocity Smart Collect™ is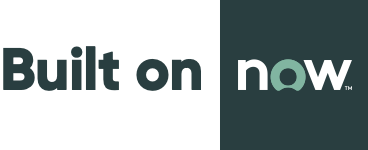 ServiceNow
'Built On Now'
Certified
We are proud to be a ServiceNow Premier Partner.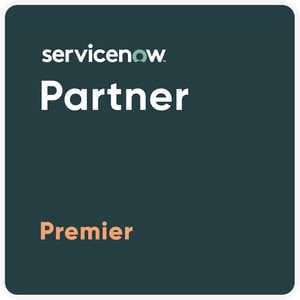 When you deploy velocity smart collect™
Your company could experience...
95% faster asset delivery speeds
Up to 20% reduction in Deskside support effort
20 point improvement in Employee Net Promoter Score
User Request time from 2.9 Days to less than 60 Seconds
Find out more about how our clients are delivering benefits for their business with our Industry Case Studies.
HOW IT WORKS
Implementing Velocity Smart Collect™ is easy
1. We design your perfect solution
We'll help you to build a Smart Technology solution perfect for your business.

2. We manage the fast seamless implementation
Download & implement Velocity Smart Collect, design your locker graphics, and have your solution working in as little as 5 weeks.
3. You Become an IT Support Hero
Free up time, save money & improve services to become the IT Support Hero you were always meant to be.
Velocity's Research Report 2022 Edition

Discover key insights into working behavior and how workplace IT support will change in 2022 and beyond

We have commissioned our annual Research report updated for 2022, that investigates the changes in working behaviour post-lockdown. This report uncovers unique insights from UK & USA office workers and predicts how workplace IT support will change in 2022 and beyond.

How can enterprises put a hybrid working model into practice?

Velocity Smart Lockers and Vending can help change the productivity game by aiding your company implement a seamless hybrid working model.

How to Build a Business Case for Smart Lockers

Download our step-by-step guide on how to build a winning Business Case for Smart Lockers. From how to determine key drivers for change, the data you need to collect and how to calculate quantifiable ROI, our ebook will walk you through every step.

How to Design a Smart Locker Solution

Download our guide to designing a strategy that ensures the successful implementation of Smart Lockers into a business. This eBook shares the experience we have developed over years of successfully delivering Smart Lockers for customers in almost every industry.
SEE HOW MUCH IT COULD SAVE YOUR BUSINESS
How much time and money Velocity Smart Collect could save you?
Take our ROI Challenge and find out how our customers achieve a Return on Investment in as little as 6 months.
Take our quick online questionnaire and receive a tailor-made ROI model for how much time and money we can save your business.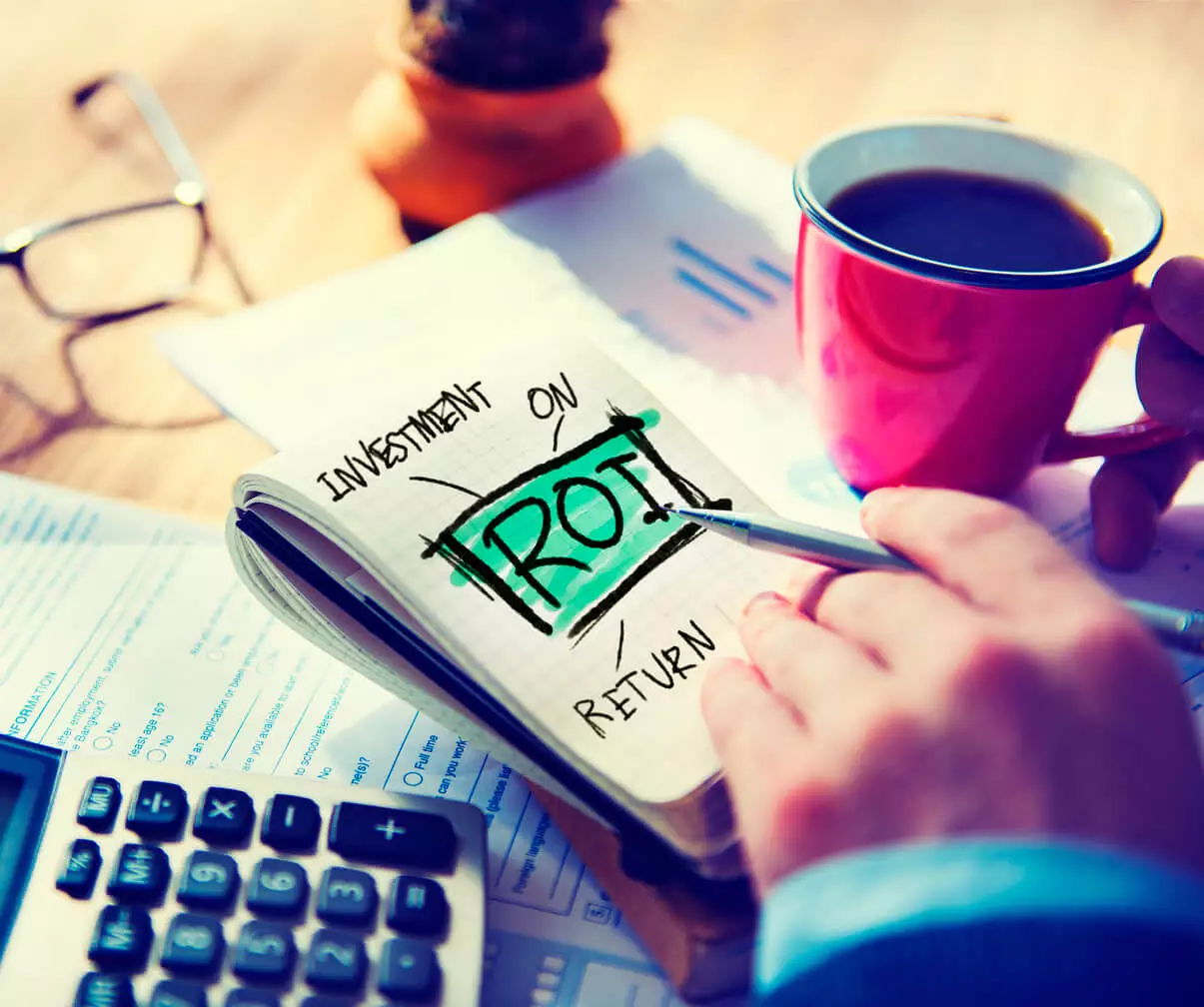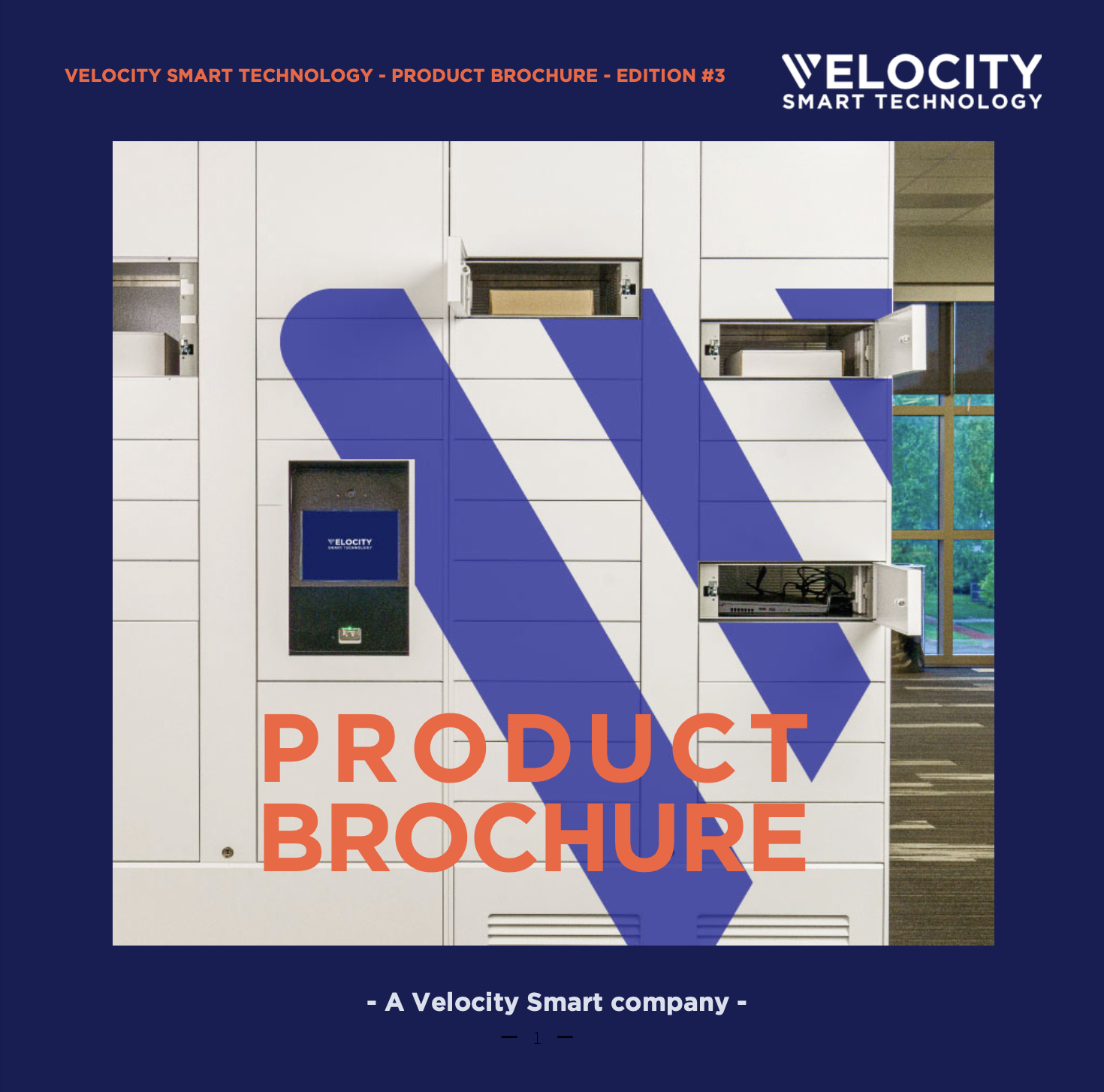 FIND OUT MORE
Download our free Product Brochure to find out more about Velocity Smart Technology
Download our free Product Brochure to find out more about our range of Smart products and services
VELOCITY SMART TECHNOLOGY IN MEDIA
As Seen In...
Most businesses do not prioritise laptop replacement, unless you are a VIP, so it is likely to take days," said McDonald. But with Velocity Smart Locker, a new laptop with the user's system image can be ready to collect in about 45 minutes

Computer Weekly

In reality, these units seem to make sense for any forward-thinking tech support department.

BDaily

Whether you are borrowing forgotten items, collecting new equipment or even replacing a faulty laptop with one configured personally for you, this system removes the need to call the IT department or find a local support engineer

Kit Guru

This kind of automated, cloud-based support service extends IT desk side support beyond the conventional 9-5 and turns it into a 24/7 service at a much-reduced financial cost to businesses.

IoT Now
Latest news & articles
From the Blog