Your Complete Guide to Smart Locker Technology
We've compiled a guide for every you've ever wanted to know about Smart Locker Technology. From the most common issues they can help you with to their main benefits, our ebook will walk you through every step. It's a must read for anyone looking to improve how their deskside IT support operates in the 21st century.
For immediate access your free copy, simply complete the form to the right.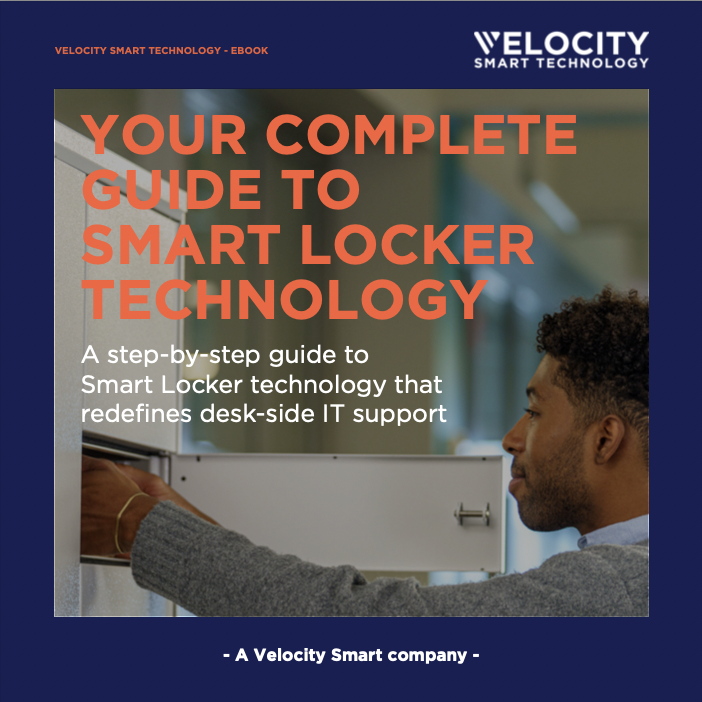 What to expect
Key Highlights