Meet your budget
Unlock your budget with smart lockers. Our solution accelerates transactions, workflows, and empowers you to achieve more with less.
Increase staff productivity
Boost staff efficiency with the power of smart devices, effectively minimising the need for manual labour tasks.
The most convenient solution for students
Streamline 1000+ monthly transactions for students to effortlessly borrow, return, and maintain a comprehensive activity log.
Universities are facing greater demand for IT staff than ever before
This poses a significant hurdle in terms of optimising staff resources
It's expensive
Research shows that rising staffing and capital costs greatly contribute to the increasing tuition fees. In fact, public, four-year universities have experienced a staggering 160% surge in average tuition fees since 1990.
Low availability of IT professionals
The demand for IT professionals exceeds the supply in the job market, intensifying competition among higher education institutions and other sectors.
Keep up with the latest technologies
Universities that rely on outdated systems may encounter challenges in offering ongoing professional development, training, and investing in state-of-the-art tools and infrastructure. This can hinder their ability to compete with more contemporary universities.
A majority of respondents from the Education sector expressed their willingness to explore investments in Digital Workplace Technology, recognising its potential to enhance the productivity and collaboration of both employees and students in the coming years.
Velocity Smart Technology is the Smart Locker and Smart Vending solution trusted by leading Universities.
Velocity is the exclusive provider of Smart Locker solutions, collaborating closely with university partners to tailor workflows that cater to the specific needs of your institution. Our commitment is to empower our devices to fulfill every requirement of your university.
Upgrade to hassle-free smart lockers and vending machines from Velocity Smart Technology! Our Smart Locker and Smart Vending system provide a seamless experience for students. Manage device loans and streamline on-campus deliveries with our versatile Smart Collect® application. Upgrade to Velocity Smart Lockers and Vending machines for a convenient and efficient solution.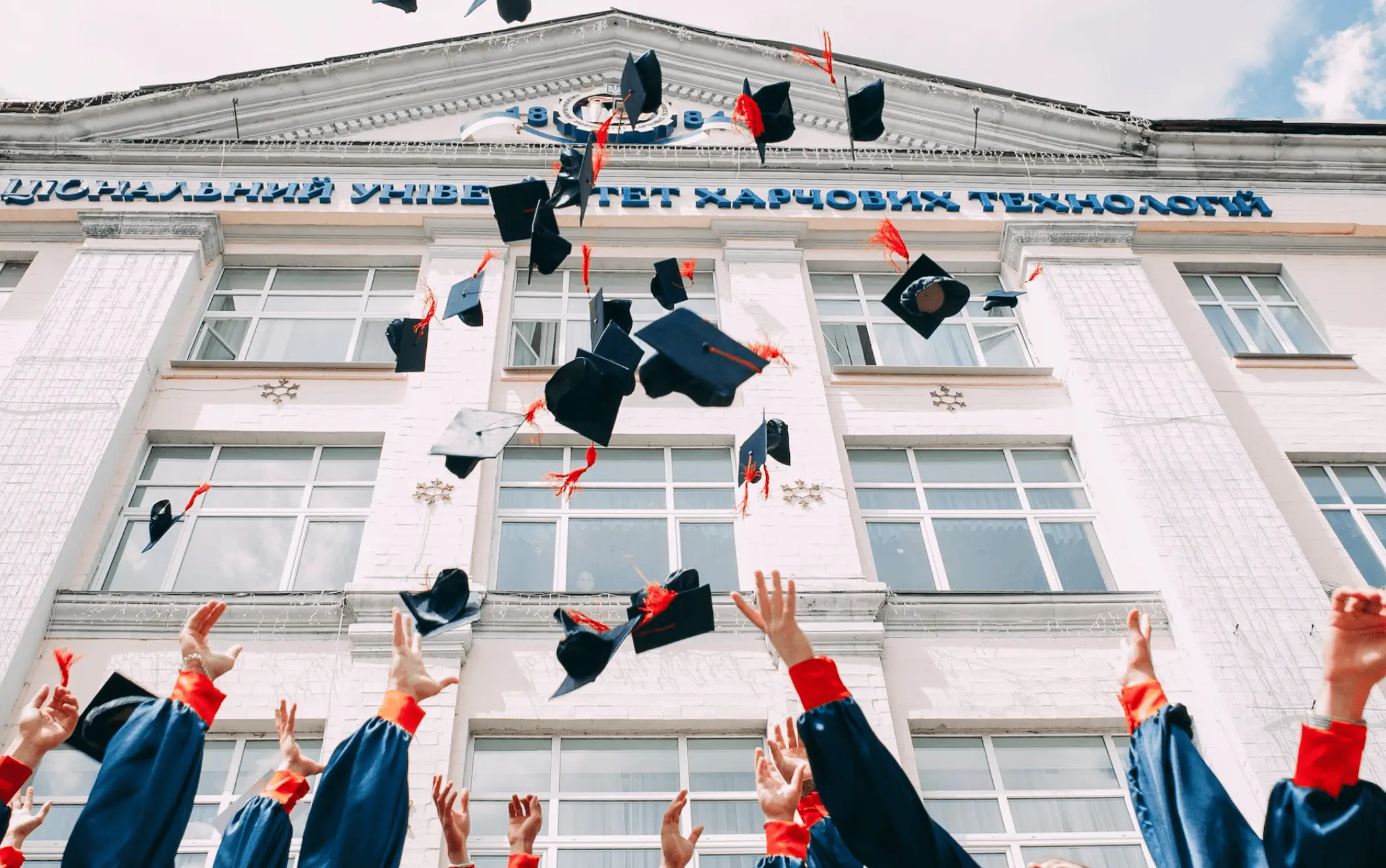 With Velocity Smart Collect® you experience...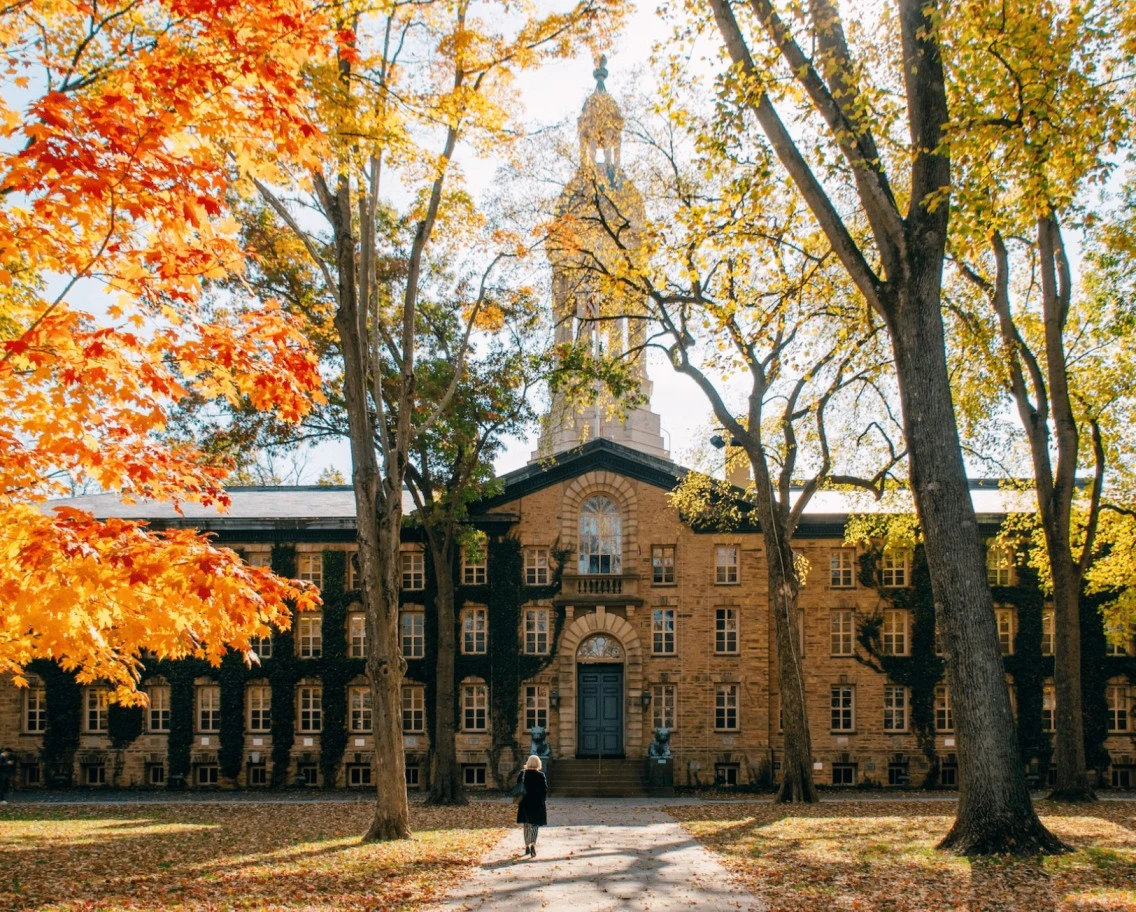 Reduced costs
By implementing an automated system for borrowing and returning, the need to chase students for item returns is completely eliminated, resulting in reduced costs. Our system seamlessly integrates with student finance services, providing a hassle-free experience for both students and administrators.
Maximised staff's time
Enhance productivity with our Smart Lockers and Vending Machines, featuring cutting-edge tracking and monitoring systems. By automating these processes, we liberate valuable staff time, empowering them to dedicate themselves to more impactful responsibilities.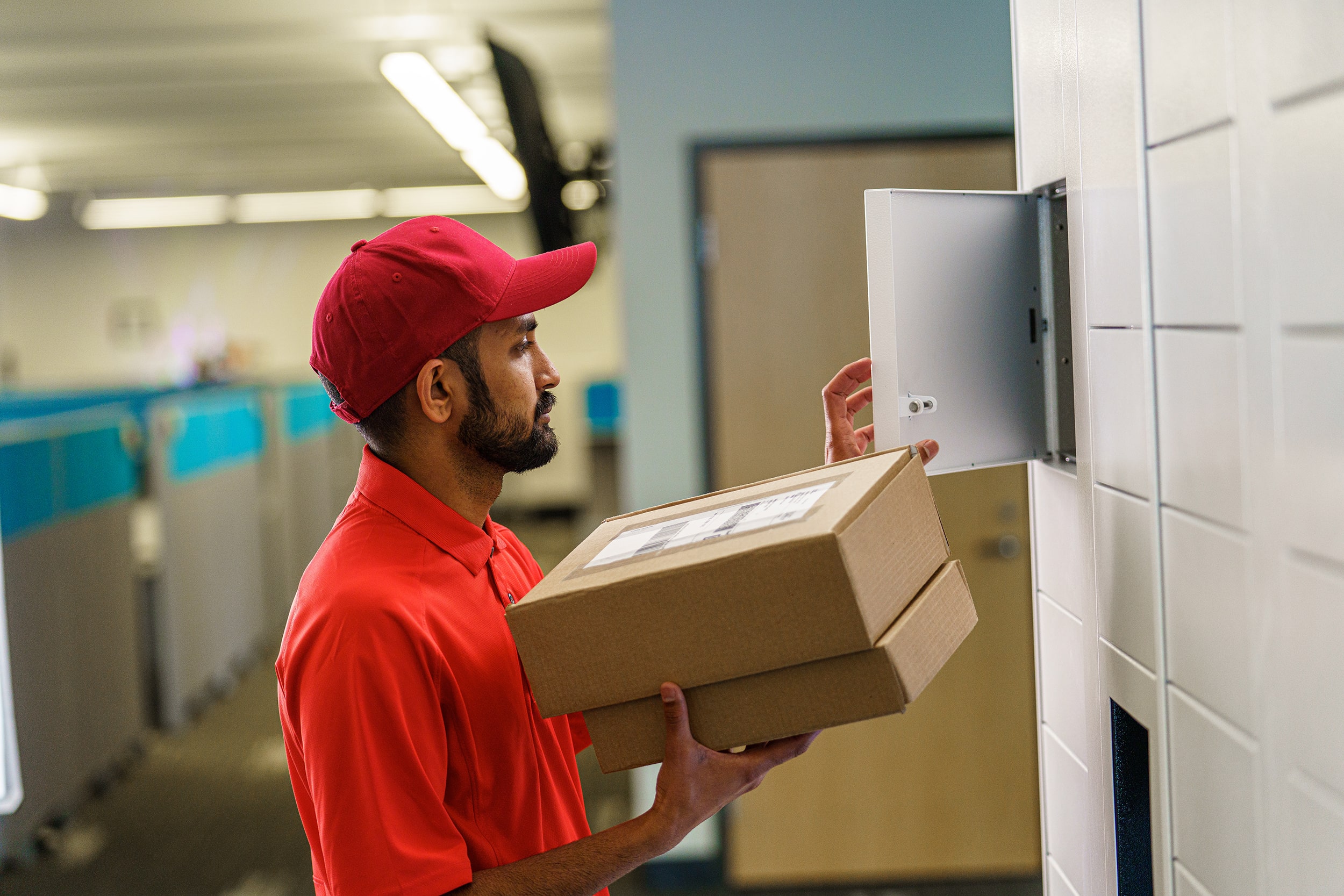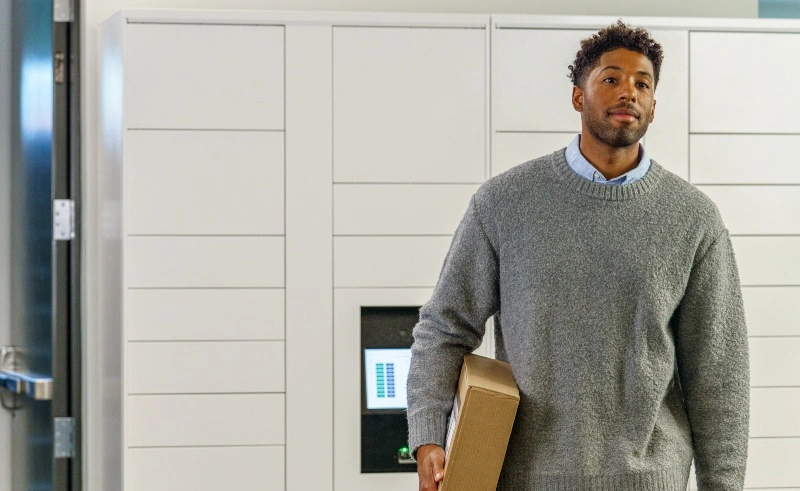 Modern campus image
The implementation of intelligent lockers and Smart Vending machines demonstrates the university's commitment to embracing modern technology and enhancing the student experience. It showcases the institution's dedication to providing cutting-edge amenities and services that align with the expectations of digitally connected students. This tech-savvy image can contribute to attracting prospective students, enhancing the university's reputation, and fostering a positive campus environment.
Velocity Smart Collect®
The workflows our University partners use the most
Screenshot 2023-04-19 at 10.11.55
Click and Collect
For the first time, you can now bring consumer-grade "Click and Collect" features to your students user request portal.
Configure your portal to automatically select lockers or give users the choice of using either "Collect Now" or standard delivery – the choice is yours
Screenshot 2022-10-11 at 15.50.02
Secure Barcode Collection
Each request has a unique one-time-use collection code sent securely to your portal's registered email.
To collect the item from your locker, simply type in the code or scan the barcode directly from your smartphone, then open the locker cell door and collect your item.
20220524_smart_locker_0248
Lending Equipment
Smart Collect is fully featured to allow your students to be lent equipment. With fully configurable lending time periods, reminder emails and the ability to assign equipment to lending only, Smart Collect now allows you to meet your student's flexible needs.
The Implementation of Velocity Smart Lockers in an American University
Curious to see how American universities are transforming with Smart Lockers? Dive into our case study on the successful implementation of Smart Lockers at a prominent U.S. university. Unlock the insights and download now to learn how this innovative solution is revolutionising campus life!
See Velocity Smart Collect® in action!
Velocity Smart Collect™ is designed to provide the best Smart Locker and Smart Vending solution for enterprise IT Support.
Take a tour through our fully automated app, where you will be able to experience first-hand how you can order and collect equipment from your ServiceNow request portal.