Elevated Security Compliance
With our solution all your IT support transactions are secured with encrypted cloud integration
Optimizing Asset Lifecycle Management
Velocity optimises asset lifecycle management, ensuring that assets are utilised efficiently and retired when necessary.

High Availability and Reliability
Smart lockers and vending systems store spare devices for quick access, minimising downtime and ensuring uninterrupted critical functions.
The finance sector faces several significant hurdles within its IT support department
These are the three biggest challenges:
It's difficult to manage security
Ensuring that IT systems are secure from cyber threats, data breaches, and other malicious activities is a constant challenge. Additionally, complying with stringent industry regulations and standards, such as GDPR or PCI DSS, adds complexity to IT operations.
Complex Asset Ecosystem
Financial institutions manage a multitude of diverse assets. Optimising resource allocation for assets throughout their lifecycle, from procurement to disposal, is crucial. Achieving efficiency while minimising waste and redundancy is an ongoing concern for IT asset support teams in finance.
Struggling Availability and Reliability
The finance sector operates around the clock. Downtime or system failures can result in substantial financial losses and reputational damage. Ensuring continuous uptime, and efficient incident response mechanisms are constant challenges for IT support teams in this sector.
A majority of respondents from the Finance sector expressed their willingness to explore investments in Digital Workplace Technology, recognising its potential to enhance the productivity and convenience for employees and IT support staff.
Velocity Smart Technology is the preferred Smart Locker and Smart Vending solution trusted by top-tier finance institutions.
Velocity specializes in delivering cutting-edge Smart Locker solutions, collaborating closely with financial partners to customize workflows that align with the unique demands of your sector. Our dedication is to enable our devices to meet every requirement of your financial organization.
Elevate your operations with the convenience of Velocity Smart Lockers and Smart Vending. Our Smart Locker and Smart Vending system offer a seamless experience for financial professionals. Streamline equipment management and enhance on-site services with our versatile Smart Collect® application. Upgrade to Velocity Smart Lockers and Vending machines for a practical and efficient solution tailored to the finance sector.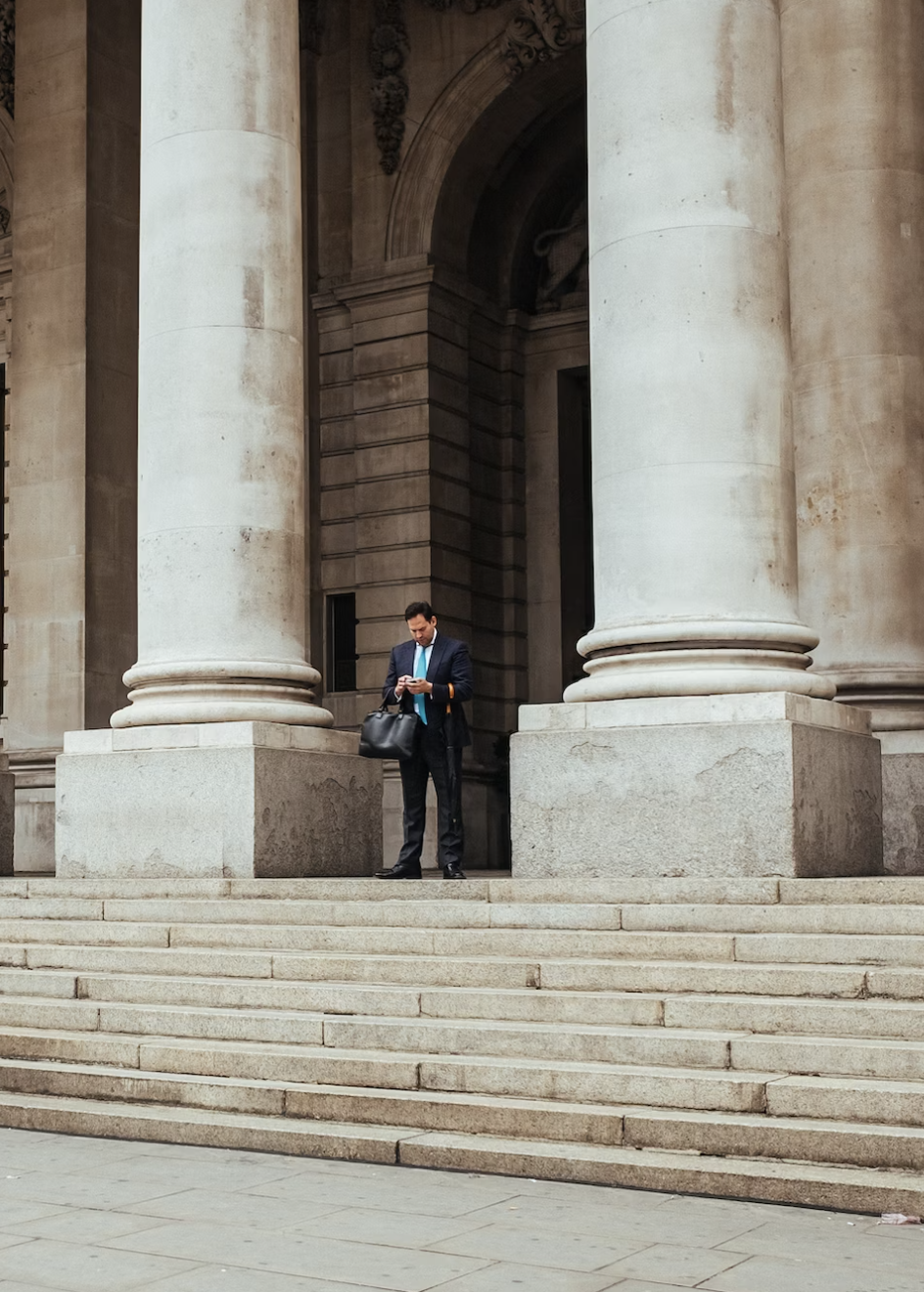 With Velocity Smart Collect® you experience...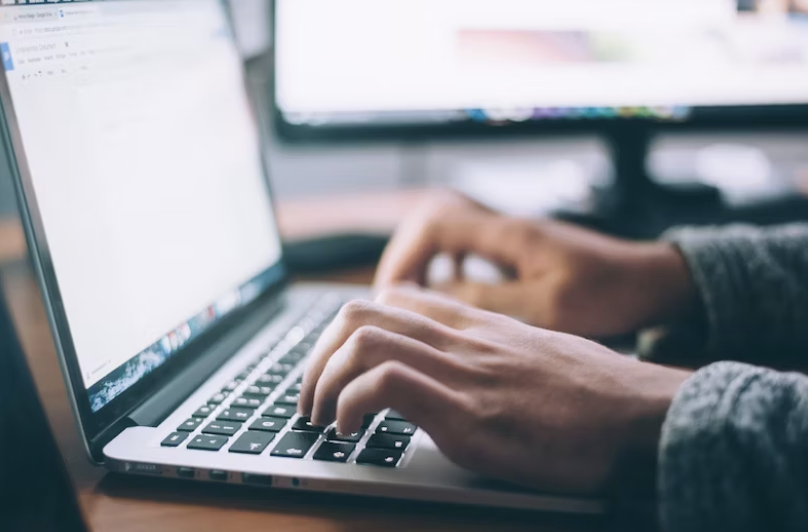 Enhanced Security and Compliance
Smart lockers and vending systems can be configured to restrict access to authorized personnel only. This helps mitigate the risk of unauthorized individuals accessing sensitive equipment, devices, or data. Smart lockers provide a secure environment for storing devices and equipment, minimizing the risk of theft or unauthorized physical access to critical assets.
Automated asset tracking and ordering
With
Velocity Smart Collect
all devices
can be programmed to automatically reorder assets or components when stock levels are low, streamlining the procurement process and reducing the risk of asset shortages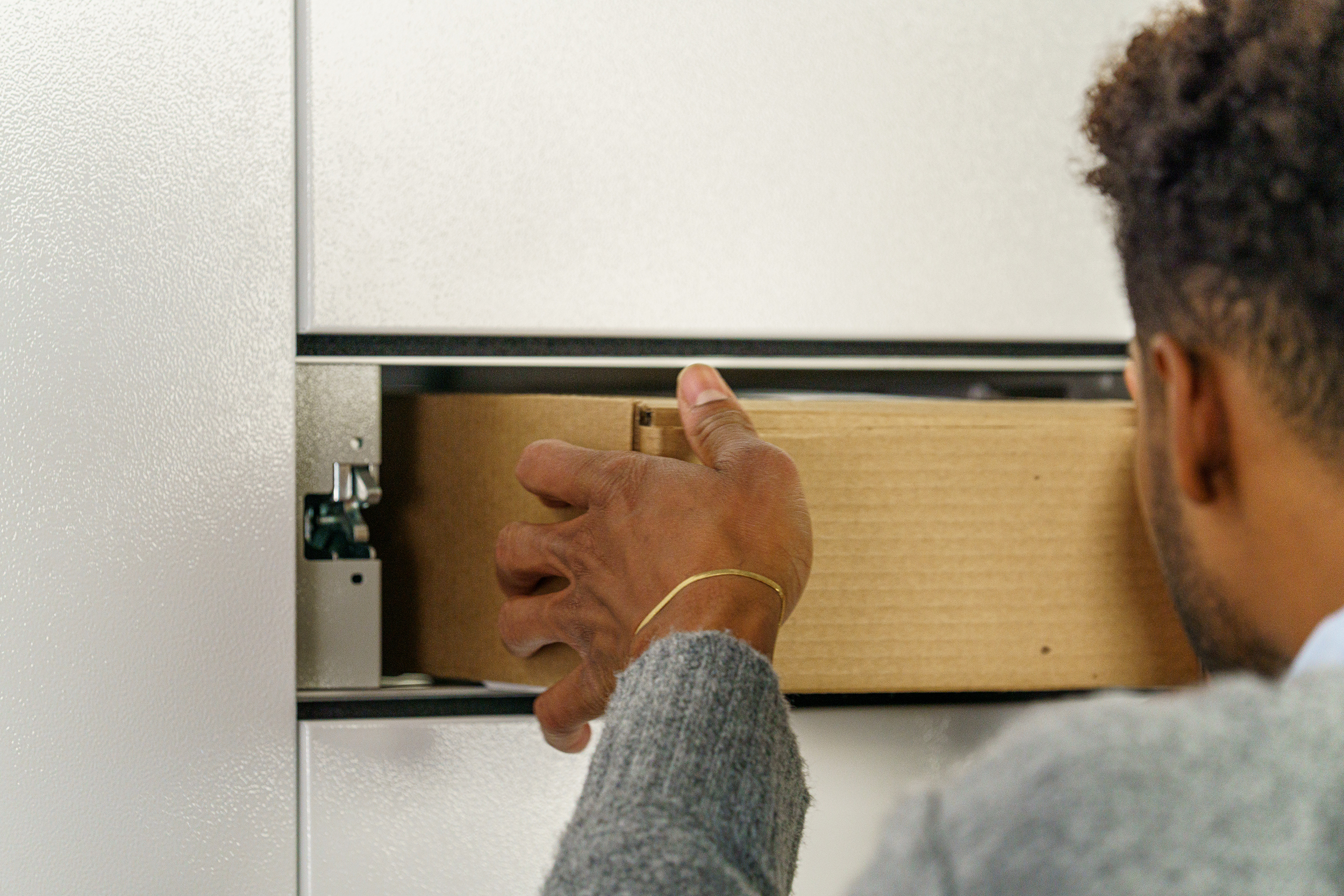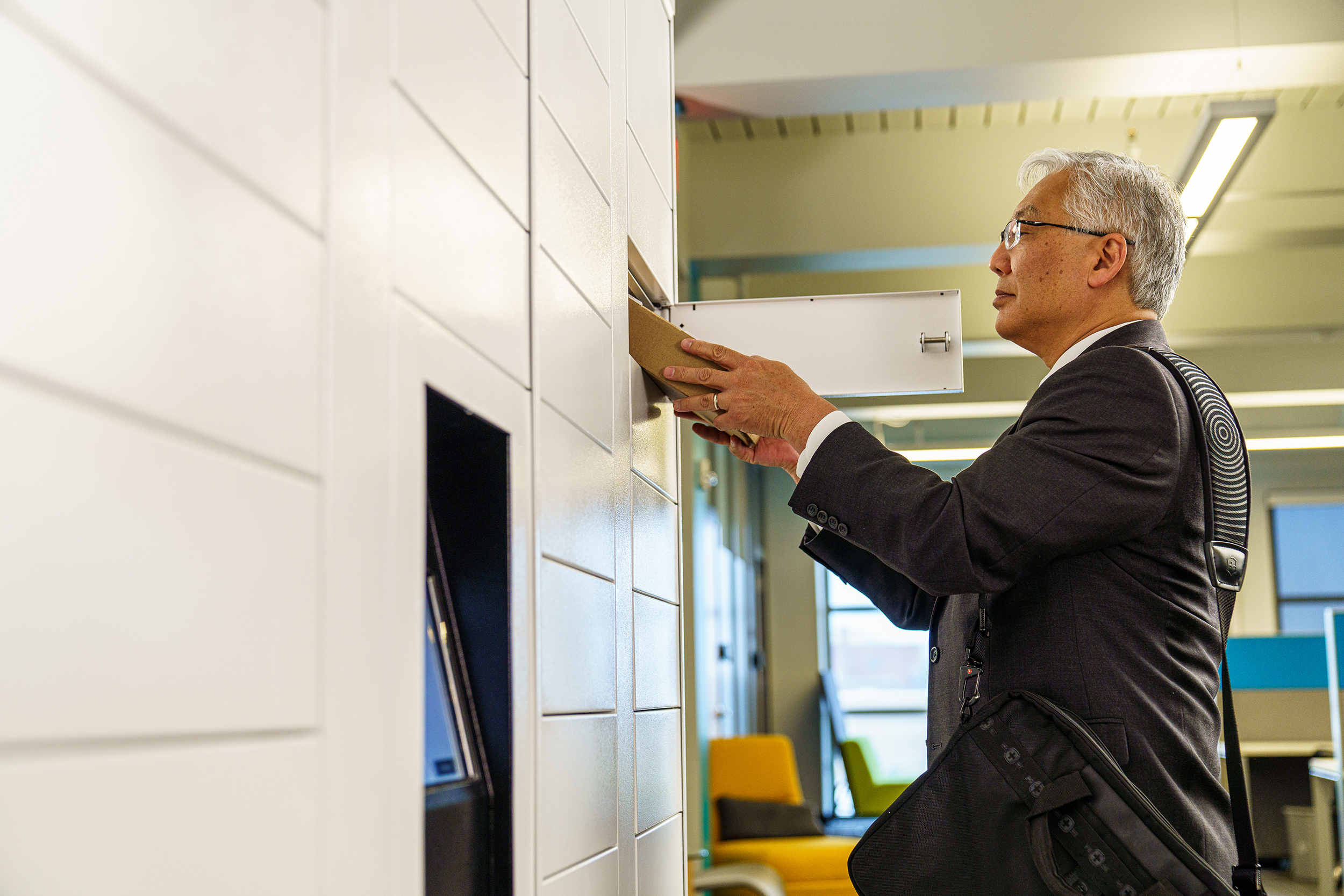 High Availability and Reliability
Velocity Smart Lockers can store spare devices that can be quickly accessed in case of equipment failure. This reduces downtime and ensures that critical functions continue uninterrupted.
Velocity Smart Collect®
The workflows our Finance partners use the most
Screenshot 2023-04-19 at 10.11.55
Click and Collect
Streamlining the distribution of laptops, mobile devices, and equipment to employees for enhanced productivity.
Ensuring that only authorized personnel can access sensitive financial assets and tools.
Screenshot 2022-10-11 at 15.50.02
Secure Document Handling
Providing a secure location for employees to store confidential financial documents. Allowing employees to retrieve sensitive documents using secure authentication methods.
20220524_smart_locker_0216-1-min
Equipment Break/Fix
Smart Collect goes beyond equipment requests to allow you to fully support your users Break-Fix tickets, integrating to ServiceNow incident management to enable both faulty equipment to be safely stored in the Smart Locker and a replacement asset collected, all in the same support ticket.
See Velocity Smart Collect® in action!
Velocity Smart Collect™ is designed to provide the best Smart Locker and Smart Vending solution for enterprise IT Support.
Take a tour through our fully automated app, where you will be able to experience first-hand how you can order and collect equipment from your ServiceNow request portal.