We had an incredible time at SITS, where we proudly showcased our innovative Smart Lockers and engaged with industry professionals. The energy was palpable as visitors flocked to our stand, eager to experience our captivating demo and take home a special goodie bag as a token of our appreciation.
We extend our heartfelt thanks to each and every person who took the time to visit us. Your support and enthusiasm for our Smart Locker solution were truly inspiring. The insightful conversations we had and the valuable connections we made have left a lasting impact on our team.
Moreover, we were honoured to have our CEO deliver a thought-provoking talk at SITS about the future of work. The audience's positive response was humbling, and we were thrilled to share our vision, industry insights, and future aspirations with fellow professionals.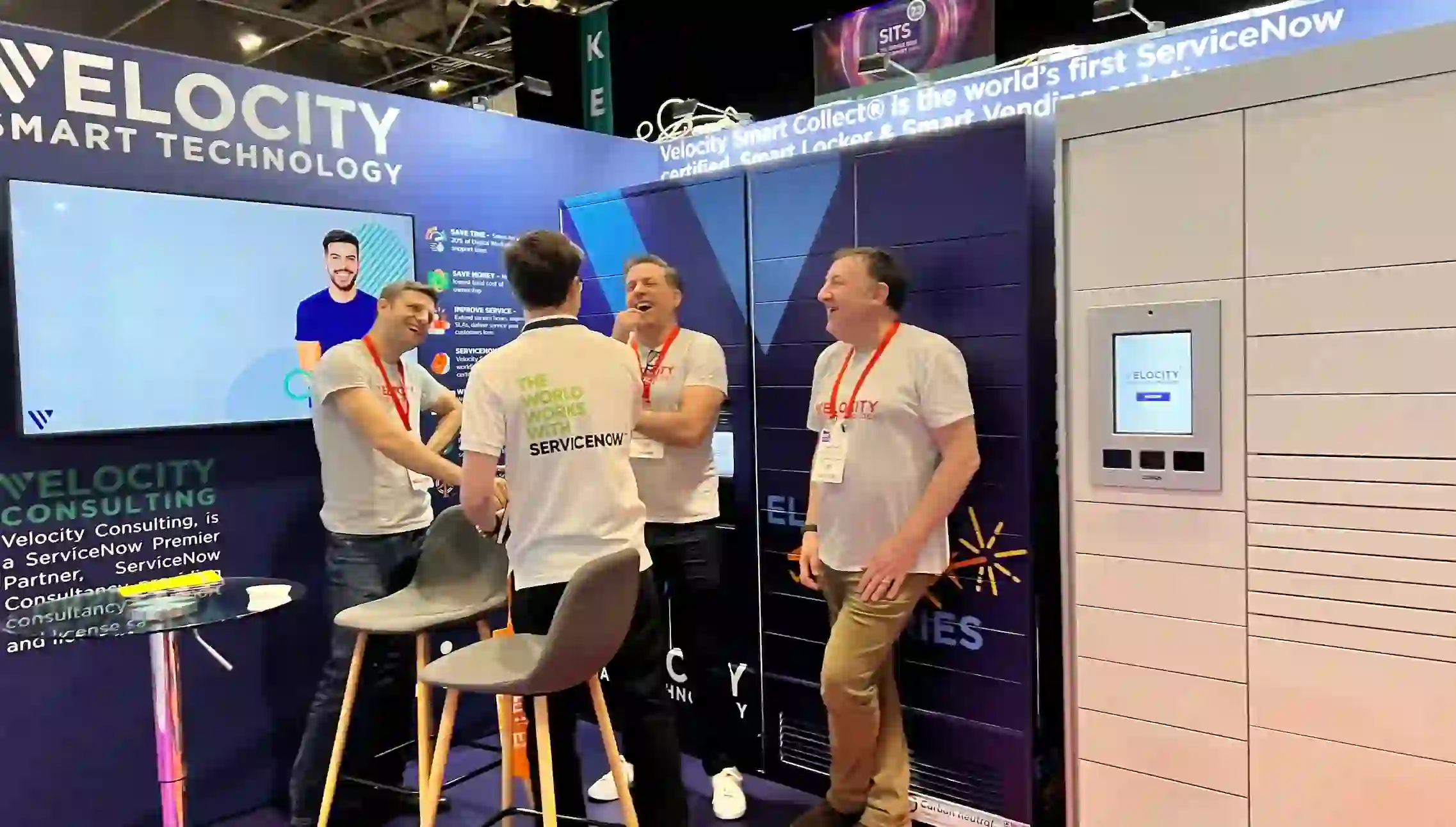 Attending SITS has reinforced our passion for innovation and collaboration. It was an event filled with inspiration, learning, and the excitement of being surrounded by like-minded individuals who share our dedication to pushing boundaries in the industry.
Thank you again to all who visited our stand. Your support fuels our determination to continue innovating and making a positive impact in the industry. We look forward to future opportunities to connect, collaborate, and shape the future of smart lockers together.